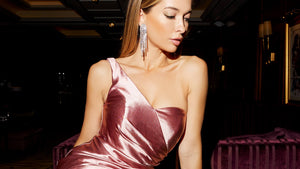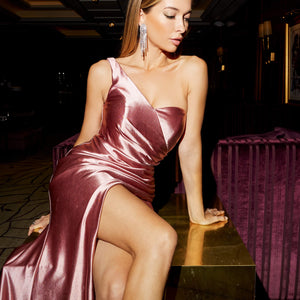 stylishe Accessoires entdecken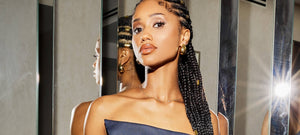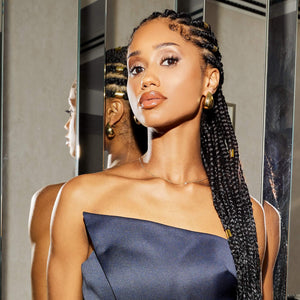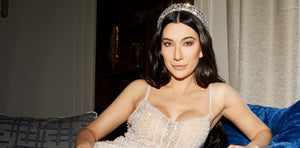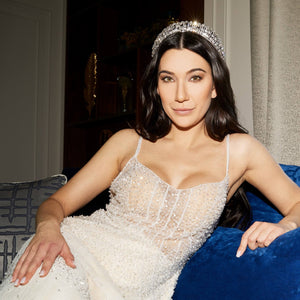 Fashionable Statement Pieces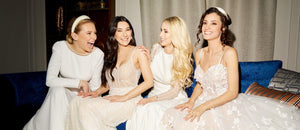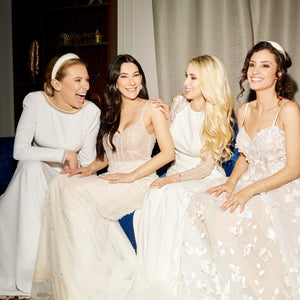 Accessoires mit ganz besonderem WOW-Faktor
Italian style jewelry
FILIPPA FIRENZE
It's time to drink champagne and dance on the table! Enjoy the attention! With jewelery from Filippa Firenze you are the center of attention - all day long, no matter when, no matter where.
" The Catch ", " Kir Royal ", " Champagne o' clock " - these are statement pieces made of polished crystal, smooth satin, durable enamel, natural leather and plated in glossy gold. Our pieces are expressive, individual and feminine - to get you the attention you deserve.
Feel the look! With Filippa Firenze, every second is your moment. In the morning while sitting in an espresso bar, at a business meeting, during dinner and drinks - or in the spotlight of the paparazzi. Anywhere in the world, we'll turn you into a cosmopolitan.
Daily dose of glamour? Oh yes!
Shirts, trousers and blazers are boring? Filippa Firenze instantly turns your outfit into a look! Sparkling accessories for your ears, shiny bracelets for your arms or headbands that create a statement: Filippa Firenze offers glamorous jewelry for every occasion. There is none? Oh yes there is! We love luxury - every day. With our pieces, even your daily cappuccino feels like champagne in Milan, New York or Paris.